Gray hair is a crown of glory; it is gained in a righteous life.
You may retire from work, but you never retire from the work of the Lord. Our ministry gives senior adults a place to continue to grow in their faith and to show the wisdom they have achieved through experience.

The purpose of the Senior Saints' ministry is to strengthen and encourage a community of senior adults and equip them to reach, teach, minister, and fellowship.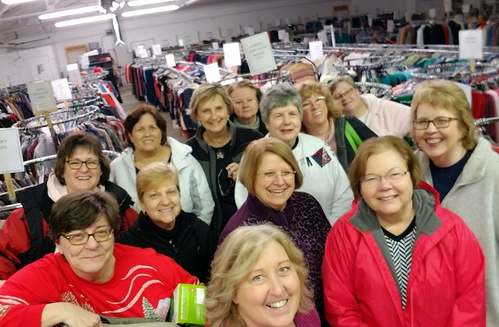 Mark your calendar for January 16th! Our senior saints are meeting at Calvary Baptist Church to watch "overcomer" and have pizza. This event will start at 6:00 pm and you will need to bring $6.00.
Sign-up on the bulletin board in the hallway at the church. Catering will be provided by Robert Harris so you don't want to miss this fun filled evening. Valentine banquet will be February 6th starting at 6:30 pm. Cost per person will be $7.00 for member and nonmember $12.00. We hope to see you there!
Get Connected. Go Deeper.
If you are a Senior Saint looking for a church to care for you and your needs, you will definitely find what you are looking for at the Calvary Baptist Church!